Welcome to Smith n' Son Rebuilders, a Utah-based OTR Wheel re-certification, rebuilder and supplier.
In two generations, we've grown to become a trusted source for heavy equipment wheels and re-certification. Our commitment to service with a personal touch and quality have endeared us to customers throughout Utah and the US Southwest.
Please contact us if you have any questions at the number below or using the contact form. We look forward to hearing from you.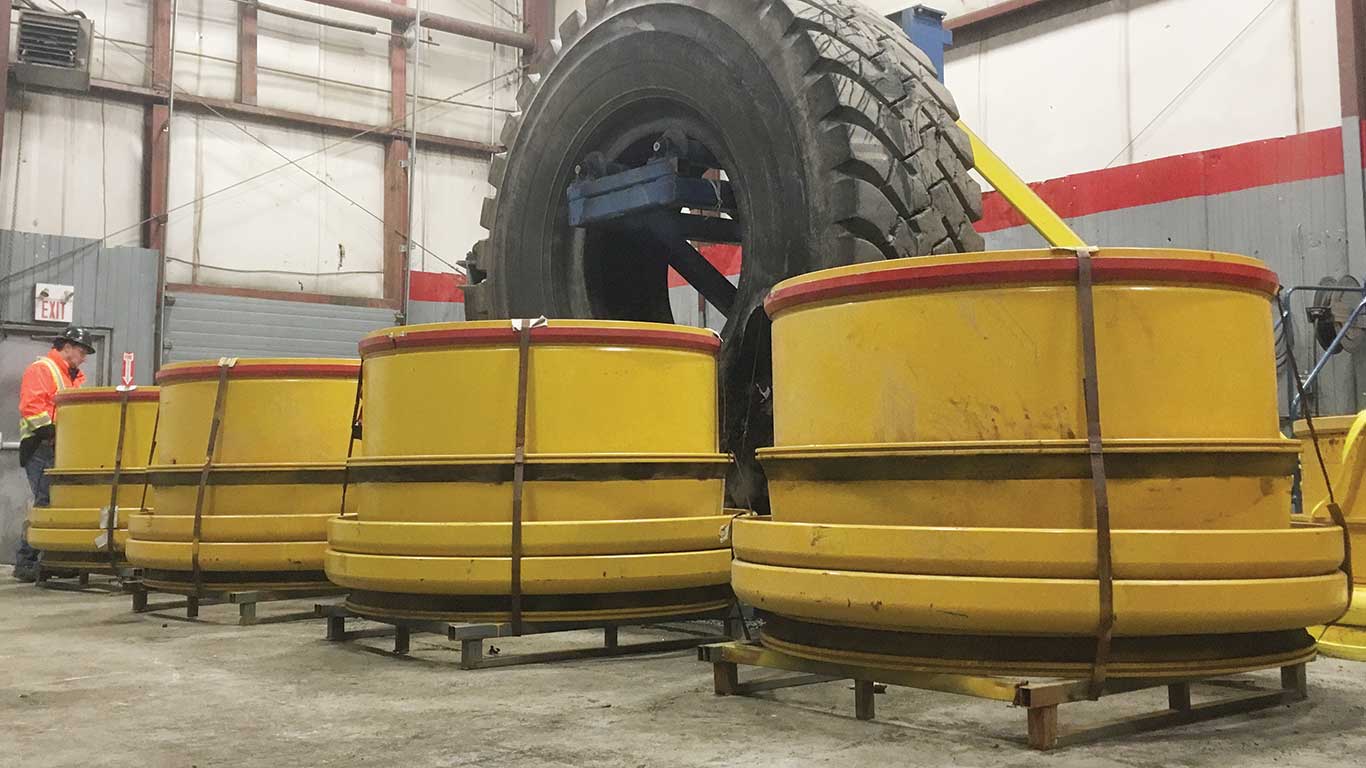 Contact SnS Rebuilders
435.689.3202